Shirts:
The first 100 participants will receive a commemorative shirt with event name and sponsors.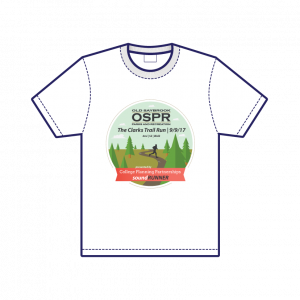 Awards:
Secret Prizes may be awarded to the to male and female finishers!
Main Parking
Clark Community Park Approximately 40 Cars.
We strongly encourage carpooling.
Overflow Parking:
Overflow parking will be announced closer race date. Due to COVID-19 we encourage as much carpooling as possible since we will most likely not have access to a public shuttle.